Big Brain Trivia App Review
Introduction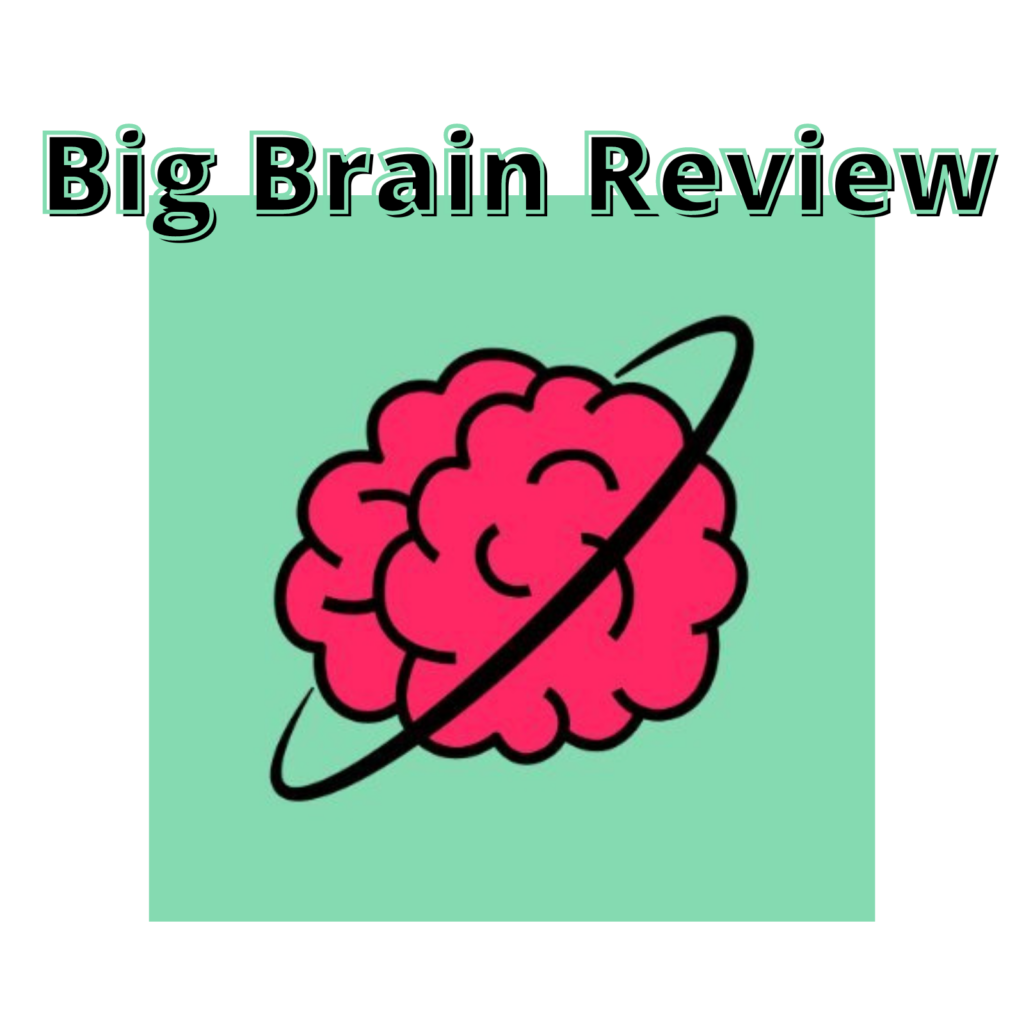 Today we will be talking about the Big Brain Trivia App Review. The game is offered in both the Apple Store and the Google Play store. If you would like to find out more about the game you can find it in the Google store here and the Apple store here.
This is a pretty cool Trivia app game overall. I think one of the differentiating factors that it has here is that it offers live events and games that you can compete on and win real prizes. However there's always a catch associated with this and we will outline this in the content below. As always we try to be very objective in our reviews so we will be ranking this in different factors and let you decide overall if it's a game you want to play or not. One thing I can tell you for sure, this game will trigger more your competitive nature but also touch a bit on a gamble since it involves prizes. If you are this kind of personality by all means keep reading as we will break it down in more detail.
Right now Big Brain is a relatively new player and has approximately 500k Downloads in the Google Play Store with an average rating of 4 stars. Similarly in the Apple store it has approximately a rating of 4.5 stars. Do we think those numbers reflect reality? Lets see.
Big Brain – Graphics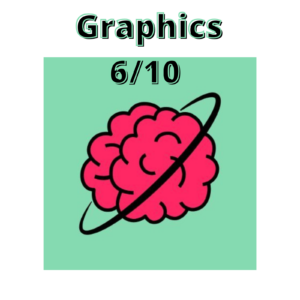 The graphics of big brain were average I would say. The first impressions of the app is that you get to play a game pleasantly without major issues but then we started hitting a few glitches. By that we mean while the game was playable we will see often than not weird things like borders cutting off, boxes not shown properly or questions look too tiny. Granted we tested it across a wide range of devices such as modern phones where the resolution is super high and in older phones where things could barely fit in the screen. 
Having said that the game was overall playable in most modern devices, however if you are in an older device you will definitely experience some display issues with the graphics. When it comes to how cool things looked the categories and information was pretty decent and that part was enjoyable. Since we believe that we need to rate this for the average user and not the edge cases that we previously tested it on I think the general experience is a 6/10 for the graphics.
Big Brain – Question Categories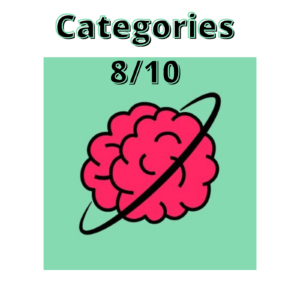 We were pleasantly surprised to find that big brain has a good range of categories. I think most of the things we were looking for was covered. Now if you are looking for something more niche don't expect to find it here. But for most trivia lovers that are not playing professionally the experience will generally be better than not. Some of us that are trivia die hards and want to see all those new categories that are not usual and like to challenge our brains with new things you may be a bit disappointed. Again this is not for the general consensus of people so don't get discouraged from our previous comment. I'd say go ahead and give Big Brain a try if you are out for the category selection. In this case since we believe it covers the needs for most people we will give it an 8/10 for categories.
Big Brain – Cost of playing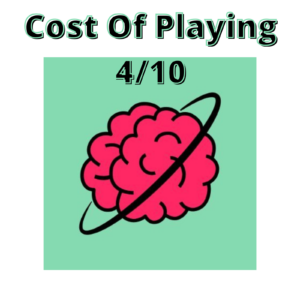 This is one of the sections that heavily disappointed us. We tried Big brain in the early stages of the release and we have to say we were disappointed. If you are planning to use this to make money and compete please keep in mind that things are still not very stable in this domain. We had a lot of times things failing on us not in terms of transactions but more of how the reward system that gives you the win works. We basically tried every part of the Game to see how well it performs and we weren't able to win despite trying for a long period of time. We joined one of the advertised trivia nights that they send out periodically via email and again the participation and actual experience when it came to cost of playing was not good. I know now they have removed some hidden costs that come with the game but it's still not quite there. Big Brain if you are reading this review please work on this because your game has a lot of potential to do well and we would love that to happen. In this case we will be ranking the cost of playing Big Brain with a 4/10.
Big Brain – Educational Quality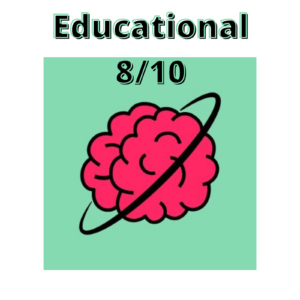 The educational value from Big brain was quite good. I think it checks all the boxes to generally learn from it. In this case we are not looking for niche but mainly to see if we play a new category if we can learn a thing or two that's new from it. I can whole heartedly say it has accomplished the job for this and worked very well. We were pleasantly surprised with the quality of the questions and being able to learn new things. Where it lacked and I think that can be a problem is that if you play a lot of times the same category range you will hit the same questions being asked. This I think comes down to having a wider selection of a database and advertising it well to the end user. By advertising it I mean control expectations, sure all Trivia games eventually hit a duplicate question and that is ok. At the end of the day it serves your memory to see if you can recall the answer and if it works for you so it helps with learning new stuff and I consider it a positive or at least a not a big deal. In this case we will be ranking the education value with an 8/10.
Conclusion
Overall Big Brain is a cool game but I do think it has a lot of room for improvement. Our experience with it was mixed, initially we got excited by the advertised features and gameplay however this kind of fell through after playing it for a while with some bugs we encountered. I believe the potential is still there but the team really needs to focus a bit on improving the game play and focus less on making new features. If I have to rank this again I would give it a solid 6/10 simply because I think it's still a bit new and it needs time to mature to become stable and reliable. If you enjoyed this review please check other Trivia Game Reviews we have written below: